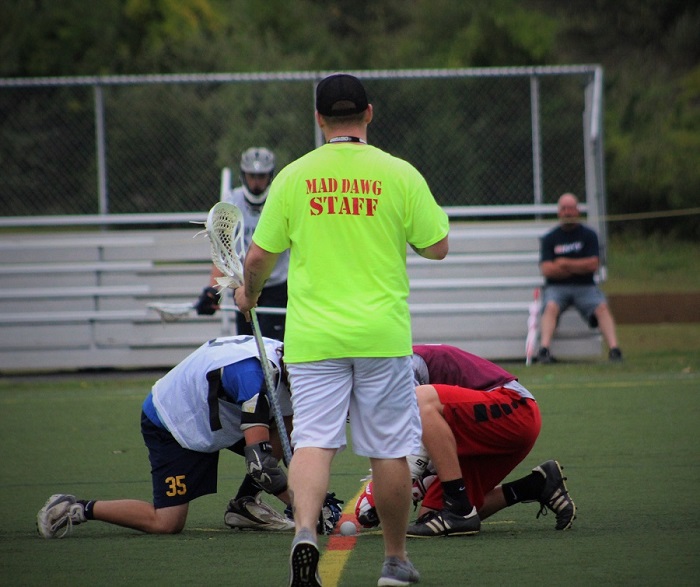 CURRENT AND UPCOMING PROGRAMS:
Middle School Field Hockey Clinic
Summer Heat for High School and Middle School
Adult Field Hockey
CHECK BACK SOON FOR LACROSSE NIGHT LEAGUE INFO 

To learn more about our programs click on the tabs above, send us an email or give us a call!
Contact info: maddawglax@gmail.com  973.670.1568
P.O. Box 207 Glenwood, NJ 07418
Click HERE to find out more about Killeen Academy Field Hockey.