Covid has taken many things from us - it can't take away our passion for play!

REGISTRATION ENDS MARCH 14
NEW!!
SPRING LACROSSE TUNE UP FOR YOUTH (boys and girls) AND HIGH SCHOOL GIRLS
Follow us on Facebook: Mad Dawg Lacrosse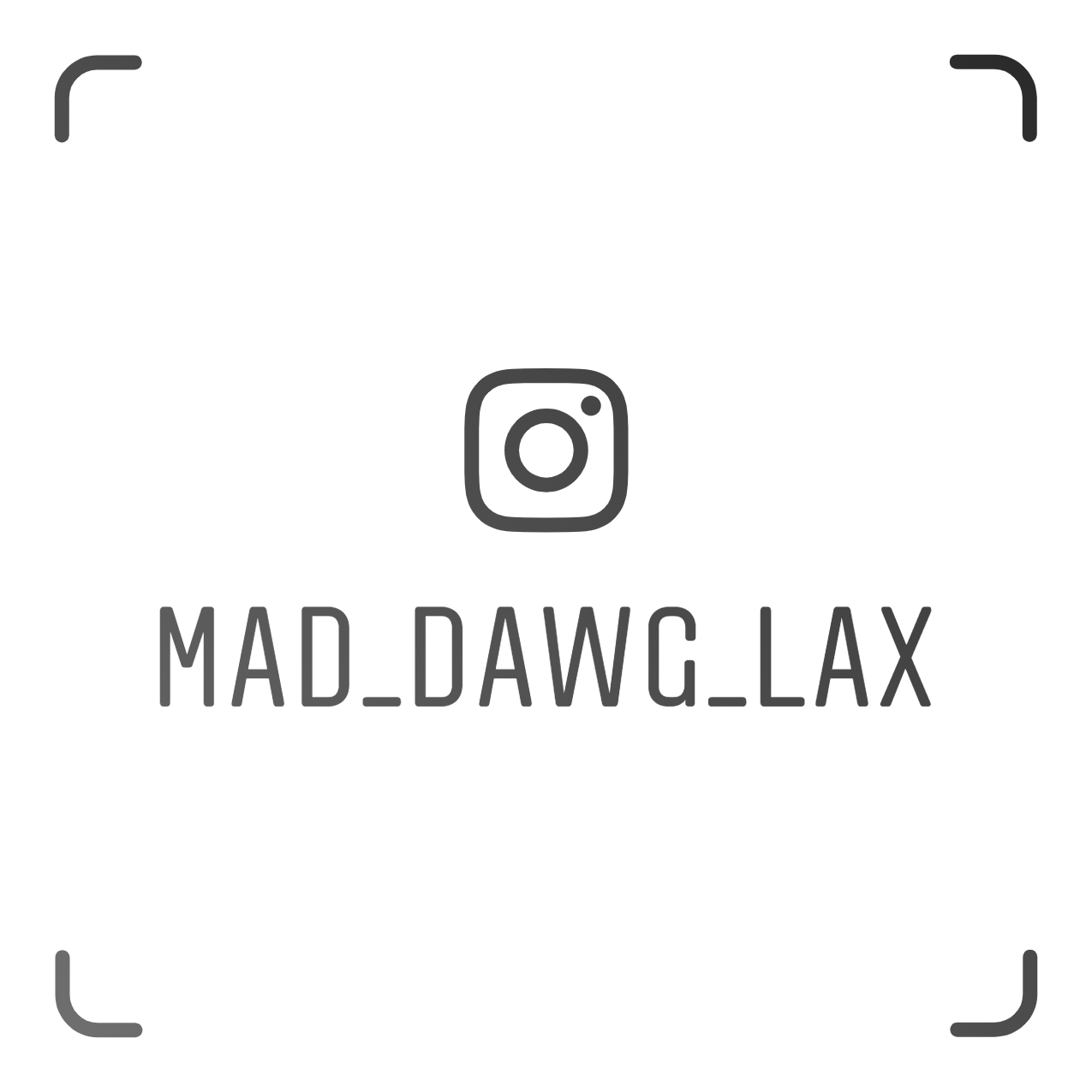 To learn more about our programs click on the tabs above, send us an email or give us a call!
Contact info: maddawglax@gmail.com 973.670.1568
P.O. Box 207 Glenwood, NJ 07418
Click HERE to find out more about Killeen Academy Field Hockey.